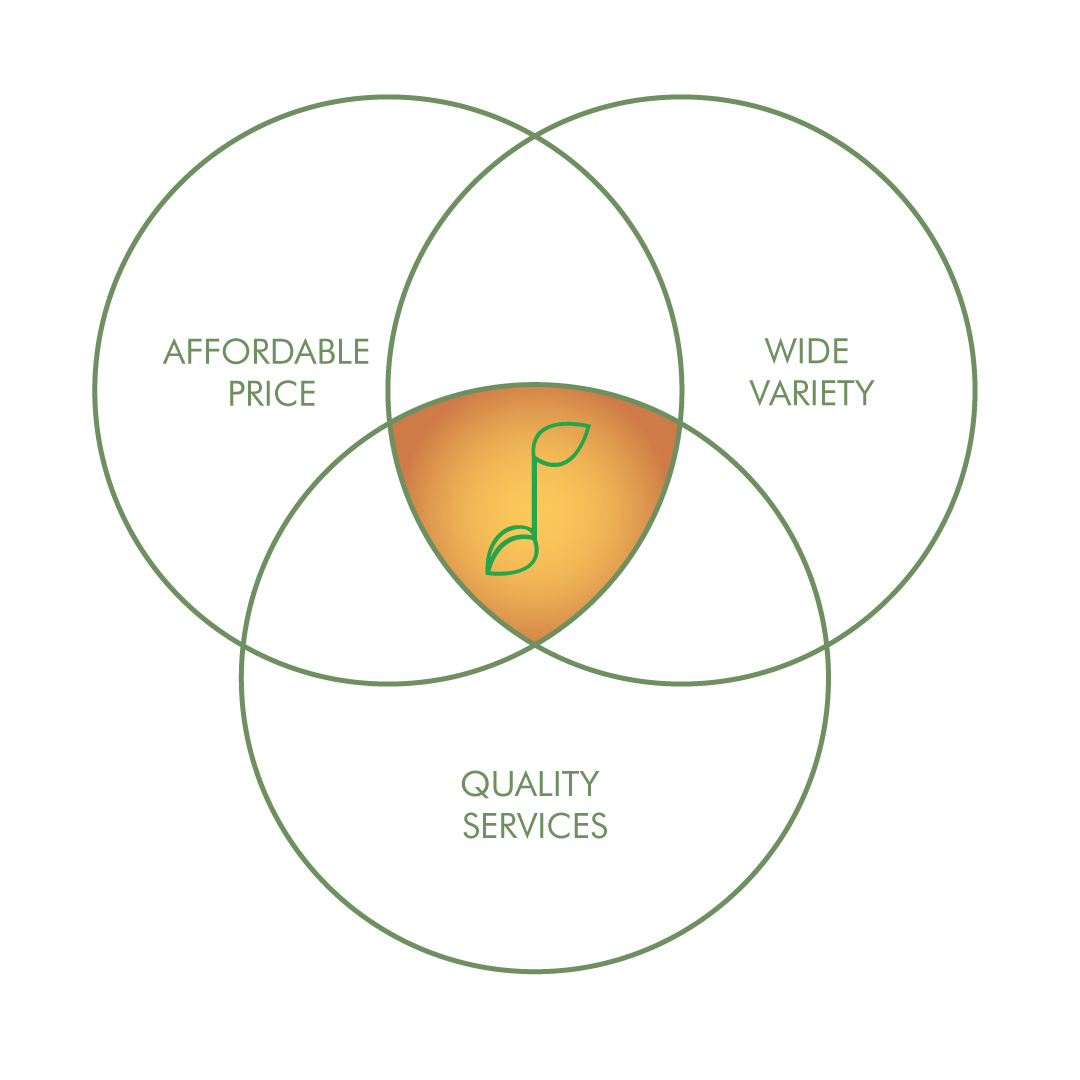 PlantDeck is a one-of-a-kind online nursery. It was started by a wife & husband team led by Tejaswi PVC and Rishikesh Chhabra, to make it as easy as possible for all people to own, grow, and care for plants in their homes. Rishikesh always had a strong interest in plants but lacking a green thumb, felt the need for a more guided approach. Tejaswi is very passionate about the environment, taking care even in her daily life to reduce, re-use, and recycle.
Her vision is to turn the concrete jungle into a green oasis. Looking around they saw a market opportunity that combines both their mutual passion for the environment with a way to create a product and service offering that could provide the scale needed to make a positive impact.
Thus PlantDeck was born.
In addition to having a wide variety of plants at very affordable prices, at PlantDeck we also scoured the length and breadth of the country to bring you the very best Pottery designs, lovingly made by artisans locally, fully embracing the Make in India initiative and owning it. Many of our design patterns are unique as we constantly develop new and innovative ideas internally.